ImproveIT for NFPs 
No matter what skill level you're at, you can find articles to help you improve your use of technology at your organisation.
Not sure were to start?
Take the Digital Capability Quiz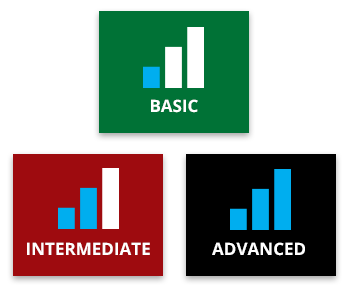 Technology for people in NFP organisations
Infoxchange and ACOSS, funded by the Department of Communications as part of the Digital Business Kits program, worked together to develop a number of simple resources to help staff in NFP organisations make the most of technology. 
We've grouped these resources into six modules or kits.
The kits include tutorials and case studies that show how information technology can improve interactions with your clients and enable your staff to work more effectively. 
If you are not sure where to start, simply take the Digital Capacity Quiz above and you will be guided to the resources that are appropriate for your skill level.
Not sure where to start?