ImproveIT for General Practices
No matter what skill level you're at, you can find articles to help you improve your use of technology at your practice.
Not sure were to start?
Take the Digital Capability Quiz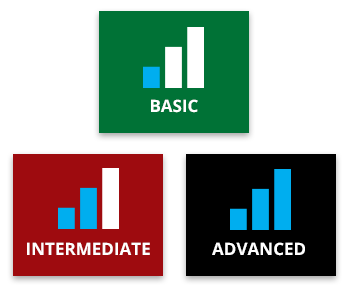 ImproveIT for GPs
ImproveIT for GPs is a collaboration between Infoxchange and South Eastern Melbourne Primary Health Network (SEMPHN), providing education on the use of technology for general practices.
Other useful resources
For more articles and resources on the use of technology by general practices, these websites provide good information:
Not sure where to start?